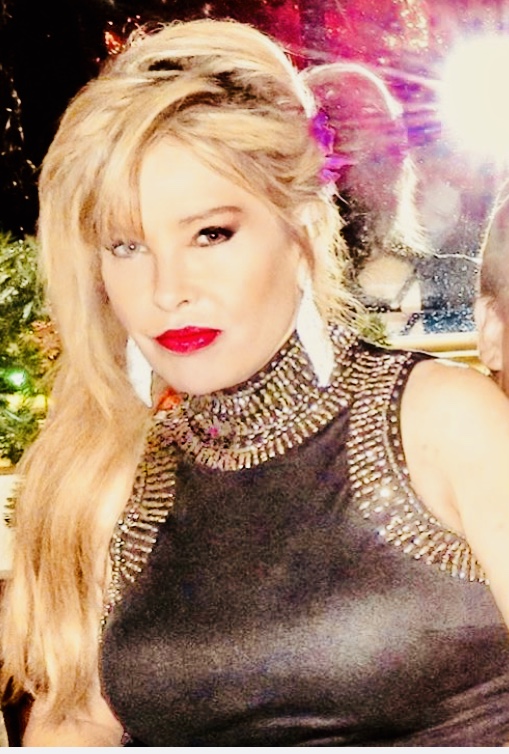 Born in Honolulu and residing in New York for the last twenty years, Nu-Image founder and CEO Suset Gliniecki is highly respected in the beauty industry as a leading hair and make-up artist and image consultant. Through her time as a former model and actress she developed a holistic understanding and genuine passion for the beauty industry in entirety.

Professionally trained Suset is experienced and gifted in creating stunning outcomes in hair, makeup and couture for brides and their wedding parties as evidenced by being a worthy inductee into The Knot 'Hall of Fame'. Suset is equally as gifted with both client and model makeovers in print media, fashion runway and performing arts. These projects often include autonomous artistic directive by her.

Suset leads a team of accomplished, passionate, like minded and dedicated artists; and together with them consistently have won many prestigious industry awards.

Suset's goal is to always exceed her clients expectations and have them feeling supremely confident in their look as this, in her experience, contributes to being relaxed and enjoying their time in the limelight.